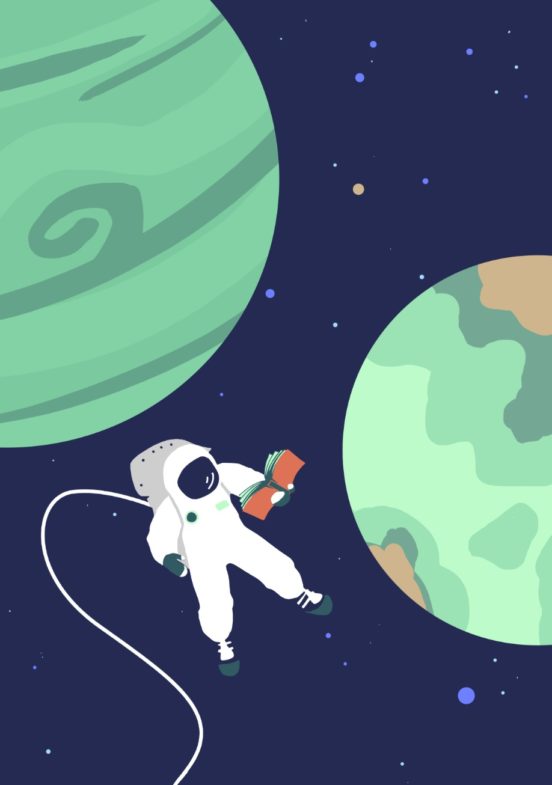 Writers and artists, this is where you can send in your masterpieces for the Pocket Universe #2: "momentum." until February 12. We can't wait for the worlds you will show us!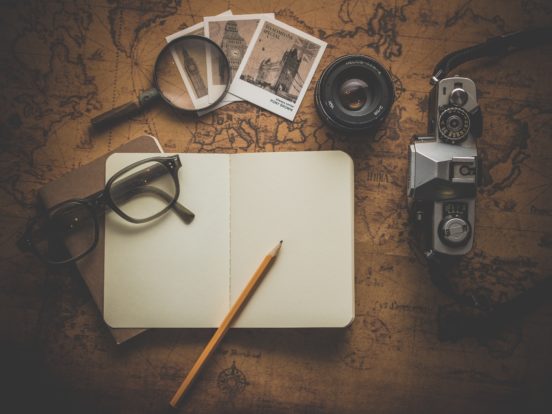 Are you interested in joining us? This is the "Lit-Hiker's Guide to the Uni-Verse" that will tell you everything you ought to know!
(Tip #1: You don't need to be a student (or even a writer!) to attend our meetings!)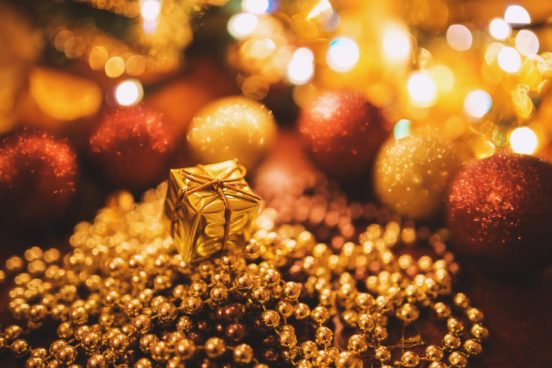 What could be better than spending an evening among friendly faces, silly stories, punch and beer and Christmas sweaters? All of the above, with the added benefit of our annual (at this point it's annual, folks!) Creative Secret Santa.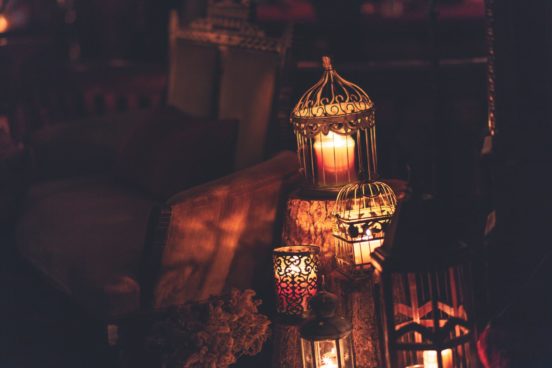 a poem by Livia Regen.
"As you've never learned to counterbalance
Your self-imposed burdens
Poor little creature
Now I see you"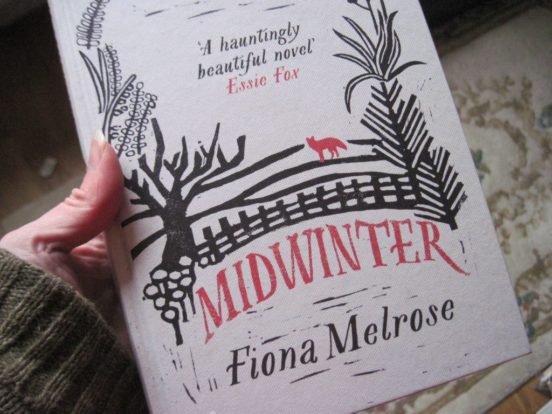 On January 28, our friends at the Vienna Lit Book Club will discuss "Midwinter" by Fiona Melrose.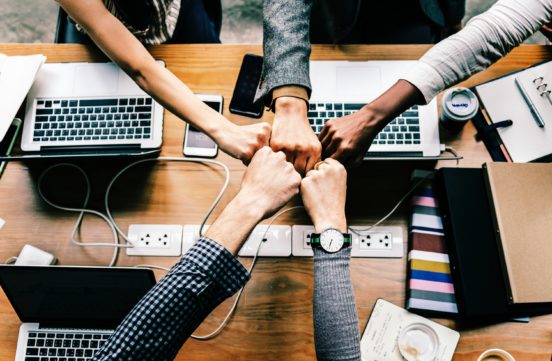 There are many great societies for burgeoning and established writers in Vienna – we've compiled a list for you!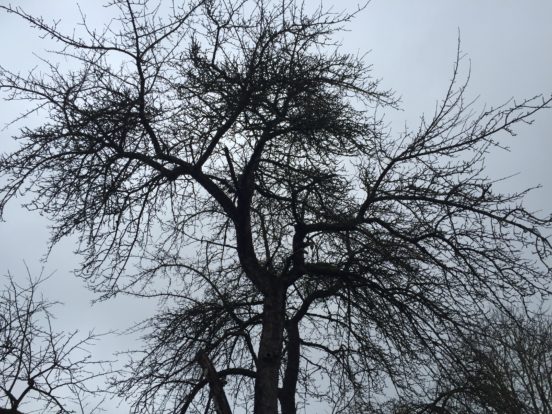 a short story by Holly Girling.
"Tara wasn't good at many things growing up. She wasn't particularly bad at things. She just wasn't very good."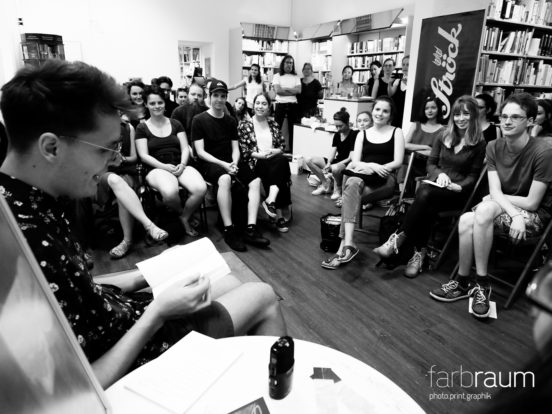 For months, the Uni-Verse had been looking forward to a very special date – June 8th, 2018. We were excited,…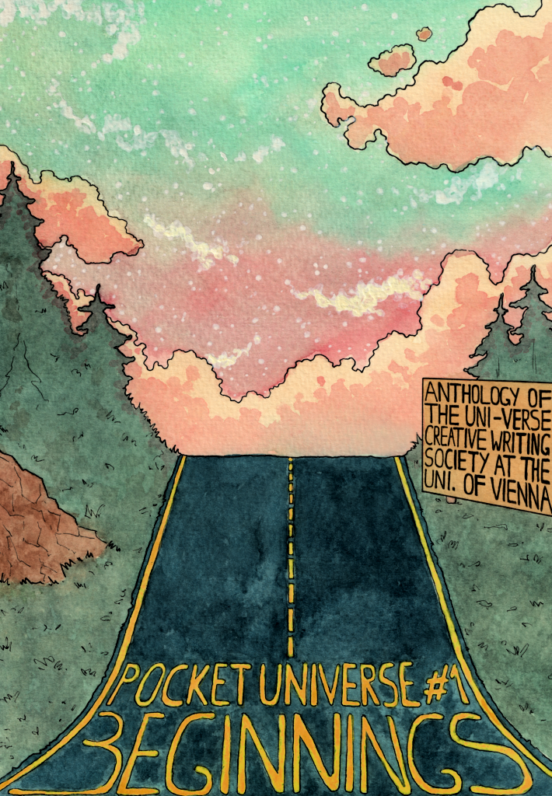 Thank you so much to all the people who contributed to this anthology, all the people who came to our events, all the people who bought a copy and all the people who encouraged us along the way. You are the reason why this Pocket Universe exists!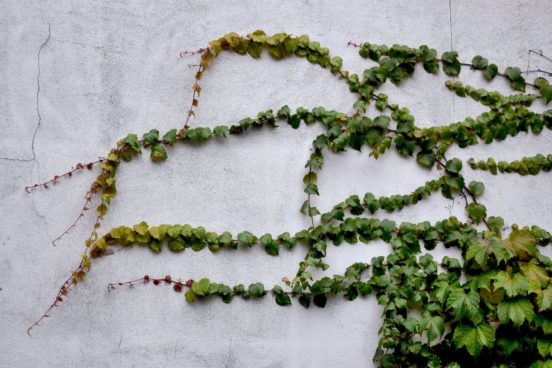 a poem by Elifnaz Kabalci.
"The ivy strikes
ripping, breaking and disfiguring
who you are"